New cosplay project: Trinity Blood
Here is my new cosplay project, which will occupy me for the next year and maybe next two years!
I hesitated for months between four our five outfits:
Asran Astaroshe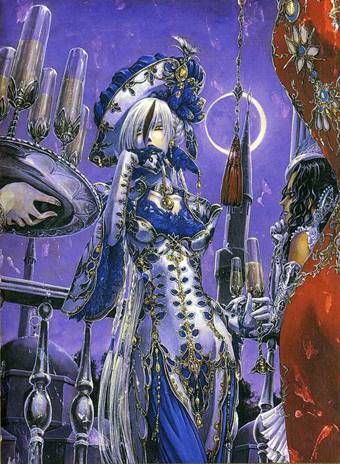 Seth Nightroad

Esther Blanchett
I finally choose the last version of Esther Blanchett, a majestic dress with roses!
I decided to go with taffetas from since they are very serious sellers with quality but not overprized fabrics.
I bought white and dark bordeaux red taffetas fabric for this cosplay. I will decide on the wig later, once I have ended the sewing part.
But for now, I will be working on my Aria Link cosplay!
Calendar
June 2023
M
T
W
T
F
S
S
1
2
3
4
5
6
7
8
9
10
11
12
13
14
15
16
17
18
19
20
21
22
23
24
25
26
27
28
29
30