Japan expo: Hinako Takanaga
I had the luck to meet my favorite yaoi author, Hinako Takanaga, author of the yaoi Silent Love!
There was a signing session organised by Azula/Kaze editions at Japan expo!
I almost yelled of joy when I got a ticket to take part on it!
This time, I didn't lose my ticket and the signing happened without any problem!
She was very patient and gentle, and the organisators were very professionnal and great!
It was one of the best moment from Japan expo 2011!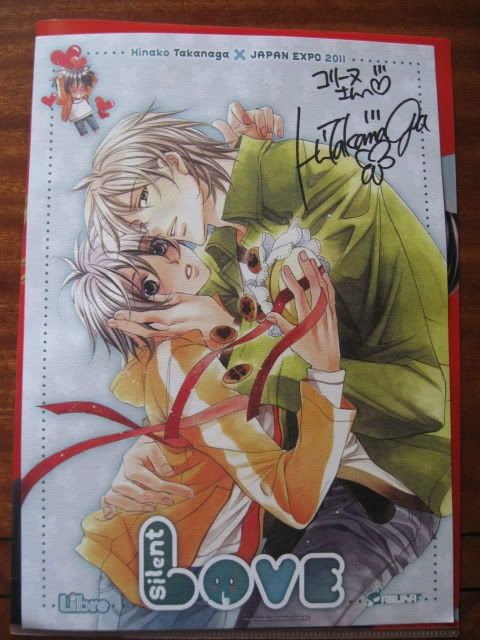 Calendar
June 2023
M
T
W
T
F
S
S
1
2
3
4
5
6
7
8
9
10
11
12
13
14
15
16
17
18
19
20
21
22
23
24
25
26
27
28
29
30