New cosplay project: Fate/Unlimited Codes Saber
Yes, I know. I just came back from Japan expo , barely ended my Esther Blanchett cosplay after months of efforts and I'm already starting a new cosplay.
I wanted to change drastically of cosplay: no more beads, no more roses to sew!
My goal is to discover how to make cosplay armors in order to make in two years a cosplay of Aiolia, from Saint Seiya episode G.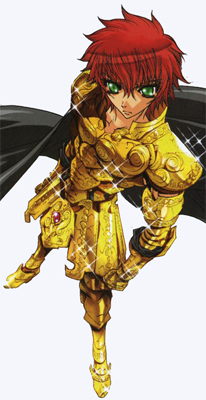 But first things first: here is my next cosplay project!

I know I will have headaches just from analysing this cosplay: a skirt of six layers, very detailed armor, a huge sword…But I immediately fell in love with the intricate details and the feminine design of the armor.
I expect to end it in one year but this time I will take all my time to work on all the details.
I already began to work on the sword, Caliburn…

Calendar
June 2023
M
T
W
T
F
S
S
1
2
3
4
5
6
7
8
9
10
11
12
13
14
15
16
17
18
19
20
21
22
23
24
25
26
27
28
29
30