Yuko Cosplay: fabric paint
I am currently working on the smoke patterns of Yuko's kimono!
I discovered the joys of fabric paint. After trying to copy exactly the original patterns and totally failing T__T , I decided to add a personnal touch.
As a result, The patterns aren't exactly like in the picture. I choose to innovate a little. I have a lot of fun doing those: I draw totally freely and see the final result.
Of course, I succeeded in making a paint pot explode in my hands, turning my face and hair into an interesting yellow color. lol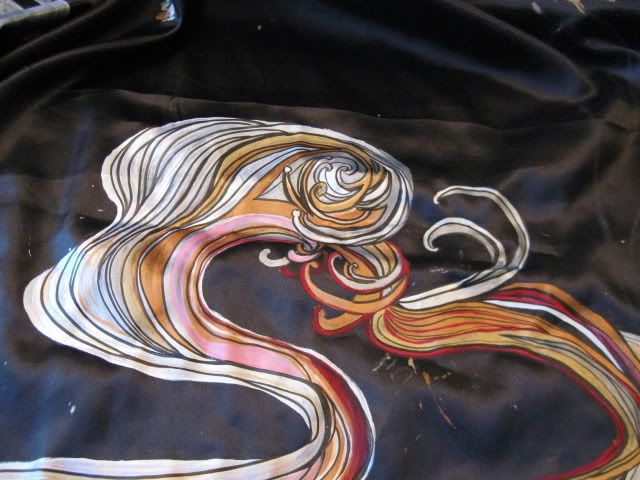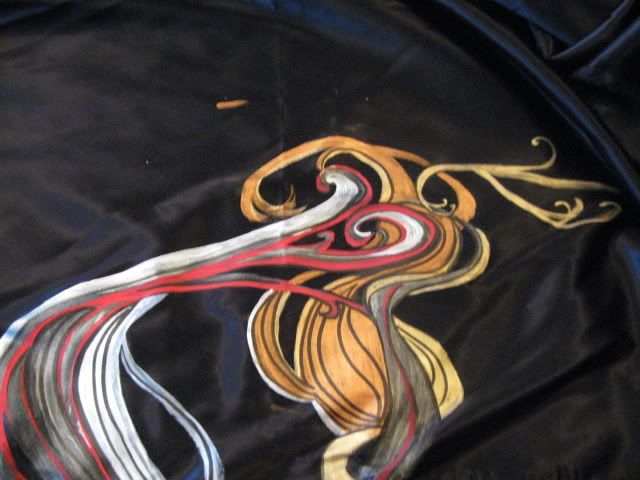 Calendar
June 2020
M
T
W
T
F
S
S
1
2
3
4
5
6
7
8
9
10
11
12
13
14
15
16
17
18
19
20
21
22
23
24
25
26
27
28
29
30